Lake Parramatta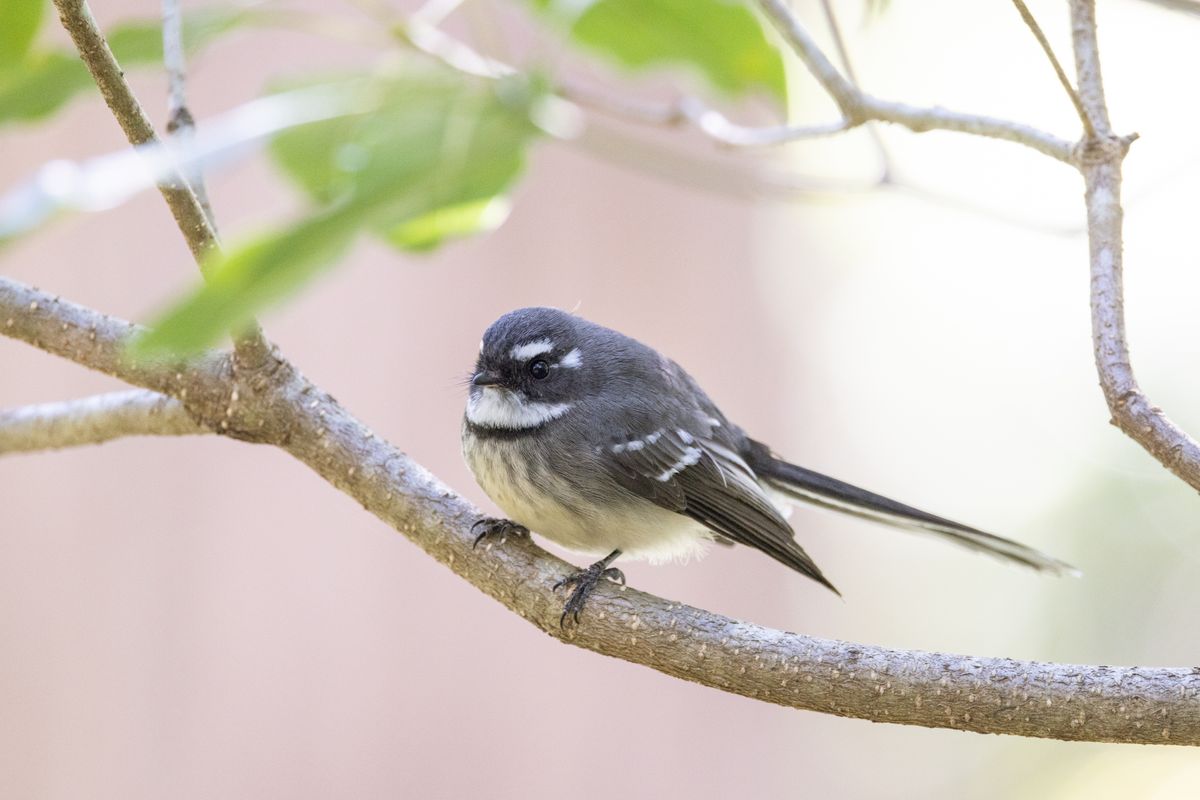 A few of us went on an early morning walk around Lake Parramatta on Easter Sunday.
It's a grade 3 track with plenty of small birds. You can find a map of the tracks on the City of Parramatta's website.
Species spotted (our group's first sightings in bold):
Australasian Grebe
Australian Ibis
Australian Magpie
Australian Raven
Brown Gerygone
Brown Thornbill
Dusky Moorhen
Eastern Yellow Robin
Eurasian Coot
Golden Whistler
Gray Butcherbird
Gray Fantail
Magpie-lark
Noisy Miner
Pied Cormorant
Pied Currawong
Rainbow Lorikeet
Red-browed Firetail
Rose Robin
Silvereye
Sulphur-crested Cockatoo
Variegated Fairywren
White-browed Scrubwren
Yellow Thornbill
Today's "Myna of the day" (the most spotted species during the outing) is the Gray Fantail.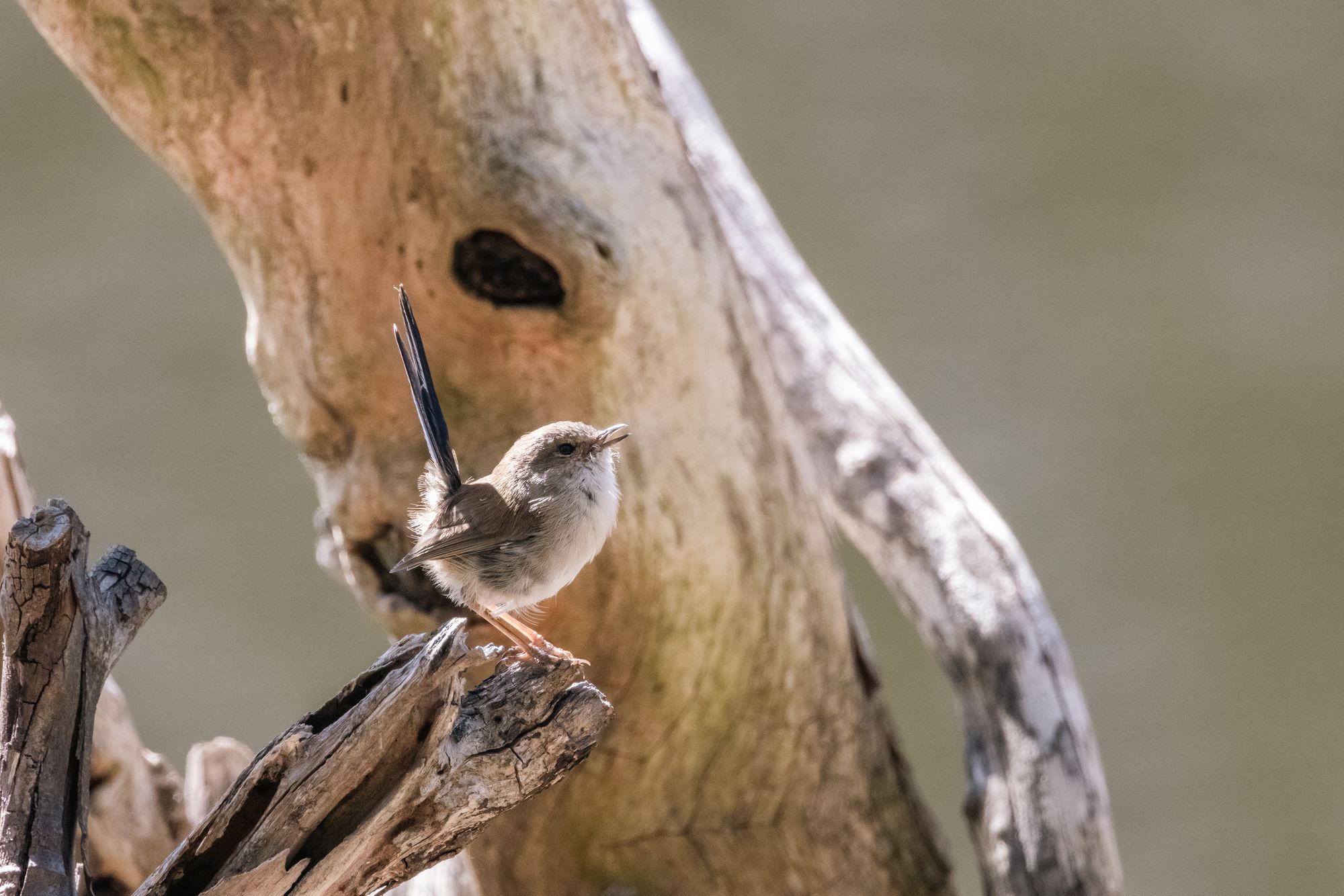 Leo also got an early birthday present from Dan.