About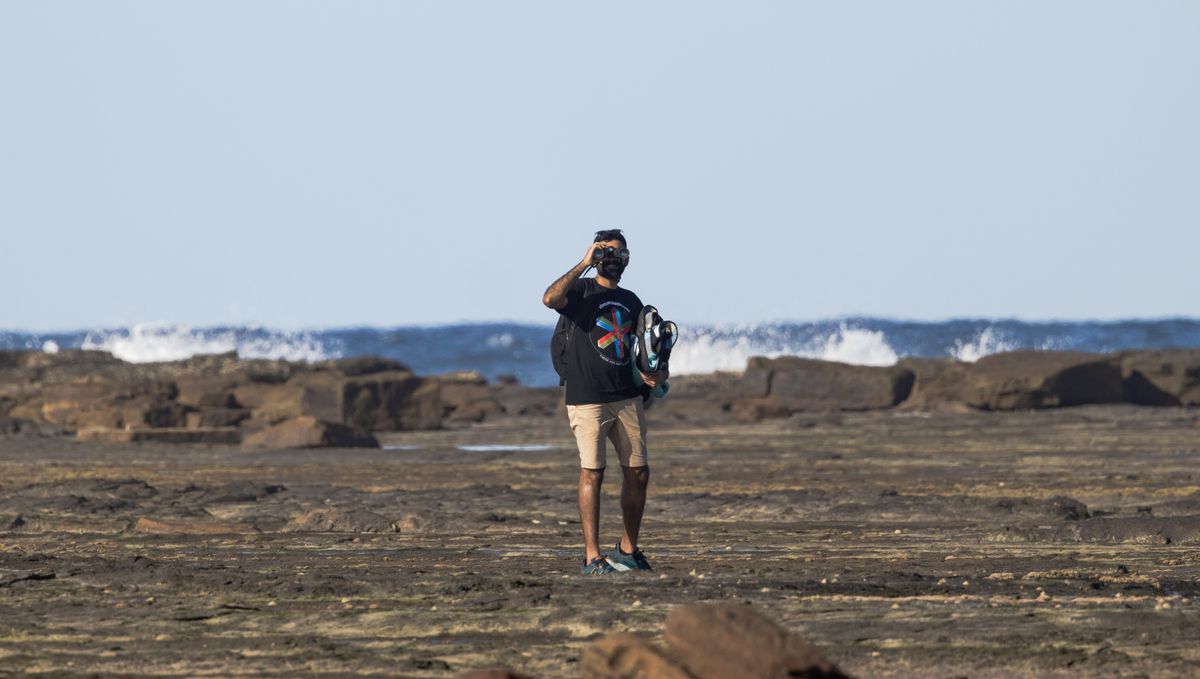 We are a budding Sydney-based bird watching group for people who love birds, outdoor walks, and photography. If you are new to bird watching, check out our getting started guide and outings page for events.
Please bear with us as we build this plane while flying it. If you have ideas, suggestions, feedback, or hate mail, email us at [email protected]. We also have an active Discord community where we plan outings and talk about all things birds. Here's your invite!
The website's logo is the infamous Party Parrot.